Zurbarán University Residence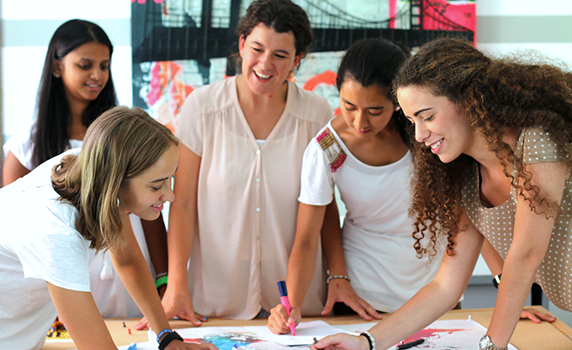 Zurbarán University Residence, attached to the Complutense University of Madrid, receives support from the Social Promotion Foundation, in line with the existing memorandum of understanding, in order to implement activities inscribed in its Complementary Curricular Program.
Pontifical University of the Holy Cross | PUSC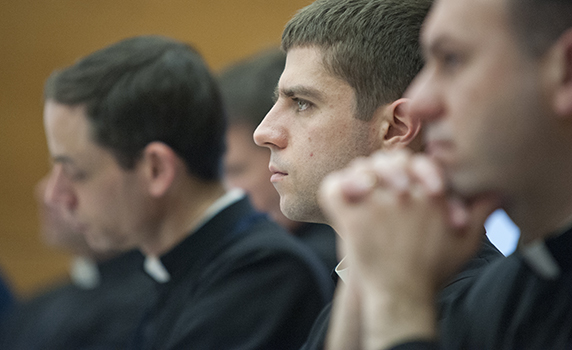 Since 2013, Social Promotion Foundation has been giving support to the project of the Università della Santa Croce Endowment Fund (EFUSC) by giving scholarships, bound for tuition and residence fees, to students of scarce resources coming from more than 50 countries.
Fontana Nuova Cultural Association
Social Promotion Foundation supports the activities implemented at two International Centers promoted by the Associazione Culturale Fontana Nuova in Rome: Villa Balestra and Rocca Romana, with intention of complementing the academic education received by students at the Pontificia Università della Santa Croce and strengthen their cultural and human education.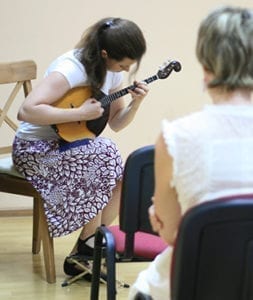 Social Promotion Foundation supports initiatives to promote access to education for low-income people. It also promotes cultural and social values and peaceful living.
Scholarships for Education
The engagement of the Foundation in this field is materialized in specific grants to students with limited income and economic contribution, through Memoranda of Understanding with education institutions, aiming to execute Activity Programs in order to promote curricular education and professional training for young people.
Institutional Support
The Foundation allocates economic resources to support different institutions that are currently implementing social and culture educational activities. Therefore it contributes to the development of their Programs for educational activities also by facilitating them and improving facilities.
EDUCATION FOR DEVELOPMENT AND AWARENESS RAISING PROJECTS