This agreement is geographically concentrated in Tulkarem and Qalqilya where aims to promote a model of sustainable and environmentally friendly rural development that can be replicated in other locations and other collective groups, based on the following lines: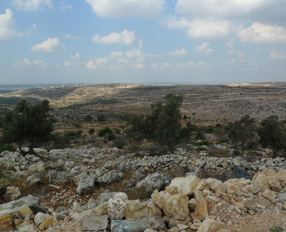 Creating a model of responsible production, which uses and manages resources sustainable, and promotes the use of clean energy, alternative water sources, modern and not environmentally harmful agricultural practices.
The implementation of a strategy for strengthening the role of cooperatives in agricultural production and creating economic, social and development bonds between the groups of farmers and other relevant groups in the communities, especially women's groups links.
To promote the empowerment of women in the communities, improving their socioeconomic status and their business and institutional capabilities by incorporating them into the production process with equity.