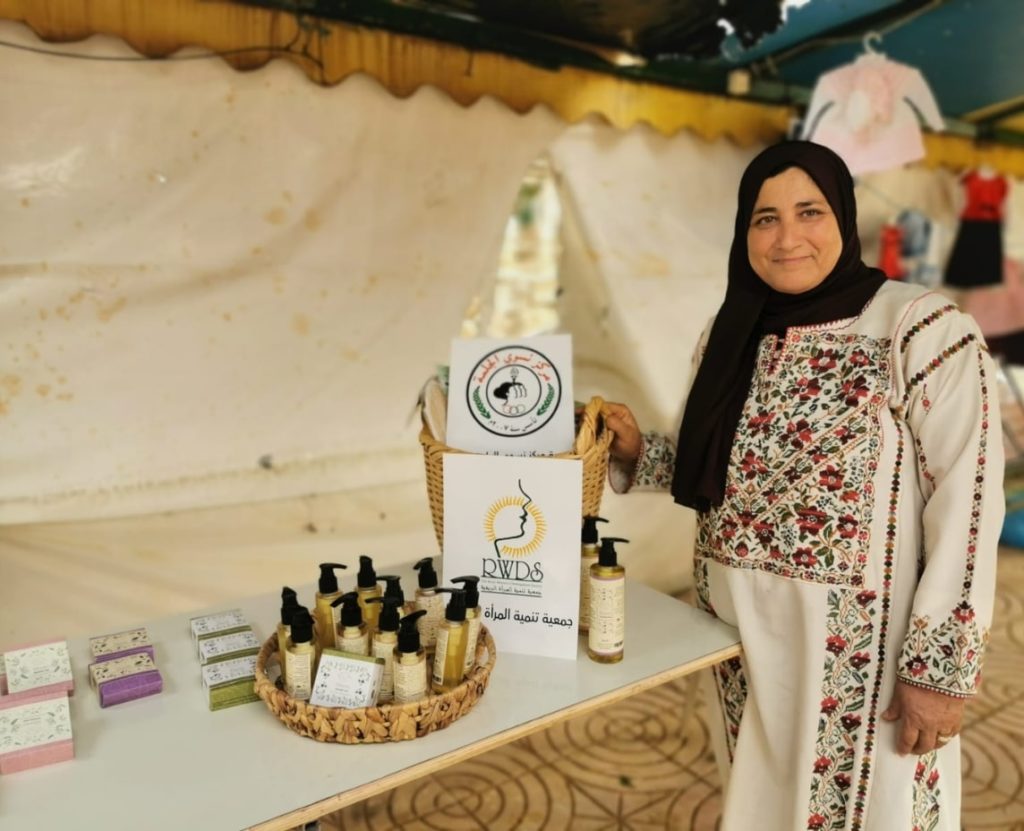 The political and economic instability in the governorate of Yenin, in the extreme north of the West Bank, together with other factors such as the construction of the separation wall in soné of its towns, have a negative impact on the population, especially on rural women, who present an unemployment rate of 41.2% compared to 17.3% for men.
In this context, this intervention aims to improve their socioeconomic opportunities and prospects, addressing the different dimensions of the human right of access to work, key to achieving equitable, inclusive and sustainable development.
Thus, work will be done for the availability of opportunities through agricultural cooperatives, the accessibility that facilitates the entry of women's production groups into the formal market, the acceptability so that their right to work in local communities is recognized and, finally, sustainability, involving the community so that they acquire a role of responsibility that ensures the continuity of the Project in the long term.
Specifically, the Project includes the following activities:
– Strengthening the organization and management capacity of those women who will assume a central role in the organization of cooperative work through the Platform of Women's Cooperatives (PCM), providing them with the necessary space and equipment.
– Strengthening of the productive and financial skills of women's cooperatives through      exchange visits organized by the PCM to guarantee a correct transfer of knowledge between them.
– Strengthening of the marketing capacities and commercial visibility of the agricultural products of the women's cooperatives in Jenin, through the hiring of the services of a digital marketing consultancy to acquire the necessary skills through workshops.