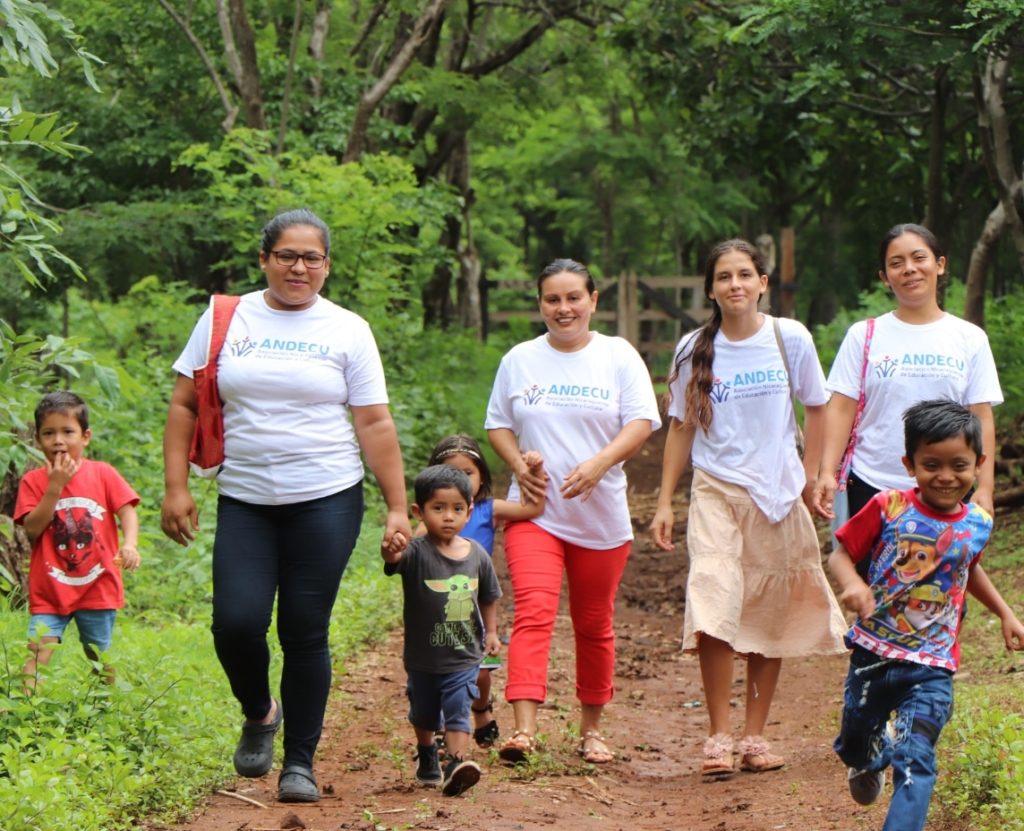 The current crisis context in Nicaragua, with dramatic consequences on the social and economic situation of the country, does not favor boys and girls having easy access to education, mainly affected rural areas that are vulnerable and geographically dispersed.
To alleviate this situation, the Project is presented as a pertinent and viable solution to reduce absenteeism rates of primary school students, increase academic motivation in schools and encourage them to integrate an education program for peace in five schools in the municipality from Diriamba. It also aims to improve the educational quality based on reading comprehension and logical-mathematical reasoning.
To achieve this, the project proposes:
Improve the academic results of Primary school boys and girls in reading comprehension, mathematics, and critical thinking, through the implementation of pedagogical methodologies and teacher training for proper follow-up, to improve their teaching skills. Pedagogy, didactics and evaluation tools will be completed with the provision of teaching material and necessary equipment.
Implementation of the Education for Peace Program to promote critical thinking, oral expression and conflict resolution in all areas. In practice, parents will be trained to give a more assertive follow-up to their sons and daughters in the preparation of school tasks. Minors will also be attended directly through the training of educational facilitators and specialists. Educational activities of a recreational nature (fairs, recreational activities) and academic will be implemented, to strengthen values of equality and generate a culture of peace.
Increase the well-being, health and safety of minors, through ímprobamente in inclusive, sustainable and safe educational infrastructure and water and sanitation.