From Social Promotion Foundation we join the celebration of the International Day of Rural Women.
This year the objective is to build rural women's resilience in the wake of COVID-19.
The fight against the coronavirus must be compatible with activity in rural areas, such as access to drinking water, food, education or professional training in areas where the percentage of people in precarious employment or without work is very high.
Women make up 41% of the world's agricultural workforce, a proportion that rises to 49% in low-income countries, although they have less access than men to productive resources. COVID-19 imposes restrictions on the movement of goods, the closure of markets and the disruption of supply chains.
The differences and difficulties suffered by women in countries where the Social Promotion Foundation works are accentuated in the rural world; rural women play an essential role in maintaining the pillars of food security in terms of availability, accessibility, use and stability, and nutrition. In addition, rural women and girls are key factors of resilience facing the climate crisis.
In the framework of our agricultural development projects, the Foundation incorporates a clear component of improving the living conditions of women, living in rural areas.
The Foundation focuses its efforts directly on supporting rural women to achieve productive resources and to generate income, prioritizing their involvement in the organization of activities and promoting their active participation in management and the decision-making process. This is the case of our agreements, financed by AECID, in Palestine and Ethiopia.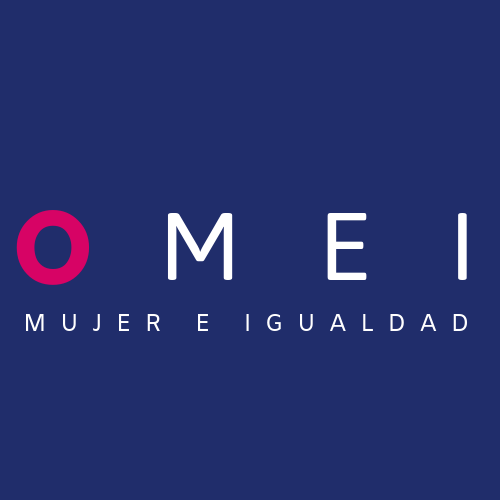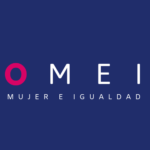 On a day like today, from the "Women and Equality" Observatory (OMEI) of the Social Promotion Foundation, created with the aim of reducing poverty and inequalities between women and men, we highlight some of the data shown in the International Labour Organisation's report: "Rural Women at Work: Bridging the GAP".
The same report stresses that if rural women had the same access to agriculture, assets, education and markets as men, agricultural production could be increased and the number of hungry people reduced by 100-150 million.
The report addresses crucial issues such as the fact that when paid and unpaid working hours are combined, women work many more hours than men do. Rural women are at high risk of abuse, sexual harassment and other forms of gender-based violence.
OMEI is involved working to reduce the various gaps in the labour market between men and women, which is undoubtedly a key objective for 2030, and this gap is particularly deep in rural areas.
Building rural women's resilience to the pandemic requires the collaboration and support of all of us.
#RuralWomenDay