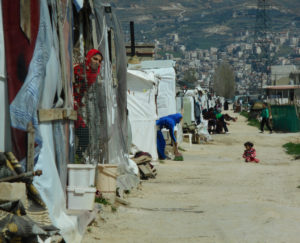 The project will continue the provision of multidisciplinary mental health services and psychotropic medication to the displaced Syrian population and Lebanese host community in the central Bekaa.
The project will ensure:
Access to free clinical services and psychotropic medications, on an uninterrupted basis, to adults and children who suffer from severe, complex, or enduring mental or neurological illness.
Addressing of mental health stigma and discrimination in the relevant communities.
Access to locally-available mental health specialists who can provide advanced clinical support and oversight to primary care providers.