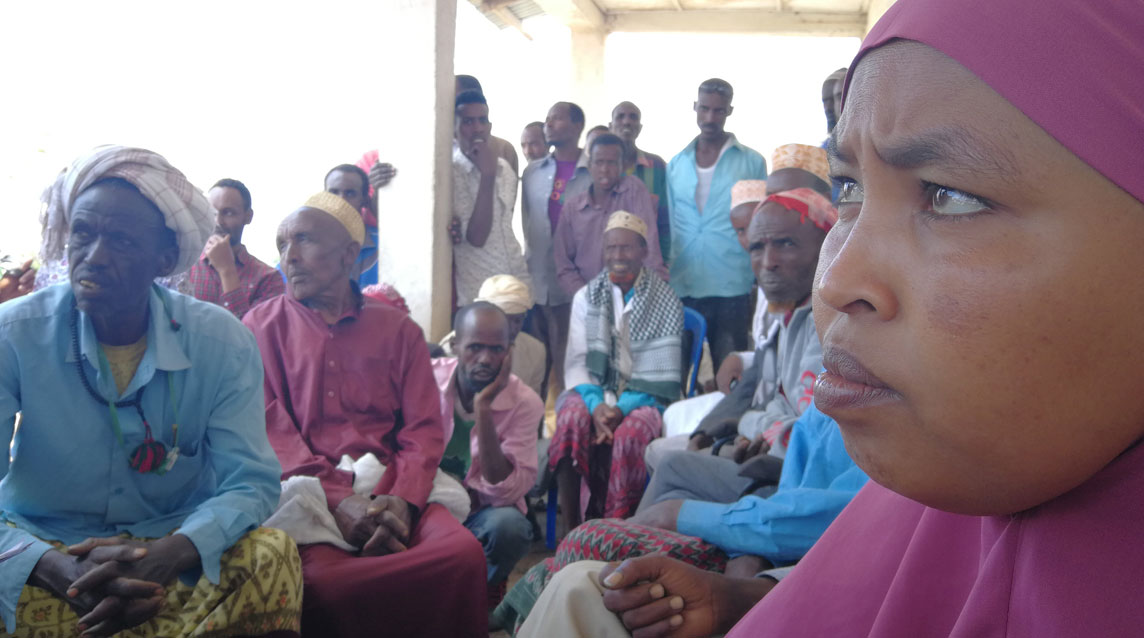 The effects of climate change and natural disasters, as well as internal conflicts, limit the rural population access to resources and capabilities that enable them to cope with recurrent famines.
The objective of the activities of the agreement is to ensure, on the one hand, the availability of productive resources and a sustainable management of them, by providing infrastructure for catchment, distribution (irrigation) and storage of rainwater and groundwater for agricultural use; training in the use of efficient and sustainable agricultural production techniques (intercropping, agro forestry, vermiculture), and the provision of quality inputs (improved seeds, biofertilizers) and adapted agricultural machinery; and the introduction of animal species, improvement of animal health, conservation of pastures and fodder banks, for the increase of livestock and dairy production.
Another aspect affected by the agreement is the sustainable recovery of the local environment from the impacts of climate change and natural disasters, through the reduction of erosion, with physical, biological and mechanical measures; the recovery of degraded areas, thanks to reforestation campaigns with native species and other techniques; and the increase of biodiversity, reintroducing adapted species, with the creation of a nursery and a seed bank.
In addition, work is being done to strengthen the quality of the community fabric, improving its management capacities and greater sensitivity in environmental matters, through the strengthening and / or creation of community management committees; the improvement of management capacities for cooperatives and committees, and the provision of resources; Exchange of experiences among woredas to share lessons learned; and awareness in sustainable management of the environment.
Besides, these activities include measures to ensure the training and access of women to productive resources, and their incorporation into local committees and cooperatives, to achieve greater participation in decision-making. These actions will be supported by awareness sessions on gender in the communities.