[fusion_builder_container hundred_percent="no" equal_height_columns="no" menu_anchor="" hide_on_mobile="small-visibility,medium-visibility,large-visibility" class="" id="" background_color="" background_image="" background_position="center center" background_repeat="no-repeat" fade="no" background_parallax="none" parallax_speed="0.3″ video_mp4="" video_webm="" video_ogv="" video_url="" video_aspect_ratio="16:9″ video_loop="yes" video_mute="yes" overlay_color="" video_preview_image="" border_size="" border_color="" border_style="solid" padding_top="" padding_bottom="" padding_left="" padding_right=""][fusion_builder_row][fusion_builder_column type="1_1″ layout="1_1″ background_position="left top" background_color="" border_size="" border_color="" border_style="solid" border_position="all" spacing="yes" background_image="" background_repeat="no-repeat" padding_top="" padding_right="" padding_bottom="" padding_left="" margin_top="0px" margin_bottom="0px" class="" id="" animation_type="" animation_speed="0.3″ animation_direction="left" hide_on_mobile="small-visibility,medium-visibility,large-visibility" center_content="no" last="no" min_height="" hover_type="none" link=""][fusion_text]
Karibu Sana is an initiative of Javier Aranguren (Madrid 1969), integrated with the Social Promotion Foundation. Its main purpose is to help children without resources in Kenya so they can study. We have local partners in Nairobi, from Strathmore University, the most prestigious private university in the country. We finance ourselves mainly through donations from individuals.
Javier lived for 18 months in Nairobi. One day an eleven-year-old boy approached him to ask for some food. Javier replied that he had no money. He promised to do it another day and went on his way. After a few minutes, he realized what he had done: leaving a child with an empty belly for not wanting to spend a few coins. And he was just a boy.
Noticing a call from his conscience, Javier turned around and did not find the child. He went back out on the street, looking for him, for the next three days. At the fourth he found him. He invited him to the promised lunch and thought that the sandwich would leave him hungry again after a while.
What if he invested more in the long term? What if he made sure that the child received an education? He arranged with the boy to took him to meet his parents. They lived in a shack with their four children and their monthly salary of € 60. That radical poverty prevented them from paying for school (never free in Kenya). Javier arranged to help them.
Today we pay for the school of 94 boys and girls; We help an association of Kenyan nuns (Kwetu Home of Peace) that rescues street children (they have 125), and we support two schools (Deserts and Transform) that offer education to more than 400 of the most disadvantaged children in the slums of Nairobi.

Currently, PROEDUCA financially supports with 10,000€ the development of this project.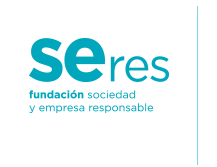 Likewise, Fundación SERES (specifically from its legal patron McKinsey Spain) has financed the Social Promotion Foundation with € 7,000 for its Karibu Sana project in Kenya. The grant has covered scholarships to cover the costs of schooling for 21 primary and secondary school children at high risk of social exclusion and high degree of socio-economic vulnerability, residents of the slum in Kibera, currently the of Nairobi and of all of Africa.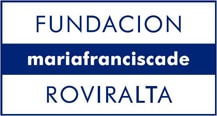 The Roviralta Foundation approved a € 3,500 grant in November 2018 for the Karibu Sana project of the Social Promotion Foundation. The economic aid has helped the partial reconstruction of the Desert Streams School in the slum of Kibera, now the largest slum in Nairobi and throughout Africa. In January 2017, this school suffered a short-circuit, caught fire and was totally destroyed. Social Promotion was proposed to collaborate in the rebuilding of the school and the help of Roviralta has allowed the purchase of new furniture for the classrooms and a new stove for low consumption to cook, build two rooms (one for boys and one for girls), repairs in the toilet and fixing the doors. In addition, the daily feeding program for school children continues and a series of additional curricular activities has been initiated to allow students to participate in local music, theater and games festivals.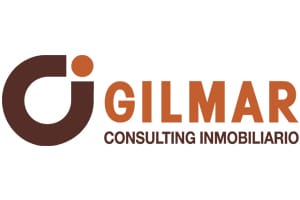 In 2019, Gilmar has allocated €4,991.25 to support the Kwetu Home of Peace foundation, led by the Sisters of the Immaculate Conception of Eldoret, who have been working in the area since 1996. Their mission is focused on rescuing street children, between 6 and 14 years old, to rehabilitate and reintegrate them into society by means of their two headquarters. The first one has a capacity for 25 children and fostering them for a four-month period. Its purpose is to offer them an alternative route to the street and drugs, by providing access to a first education, in addition to satisfying their most immediate, material and human needs, which help them reorganize their lives. The 'main house', the second headquarters, is located in the outskirts of Nairobi, and fosters 100 children and their instructors for a two years period. Through these headquarters, children begin to go to school, carry out maintenance and organization of the property, participate in one of the clubs (orchestra, dance, acrobats), play and receive comprehensive human training.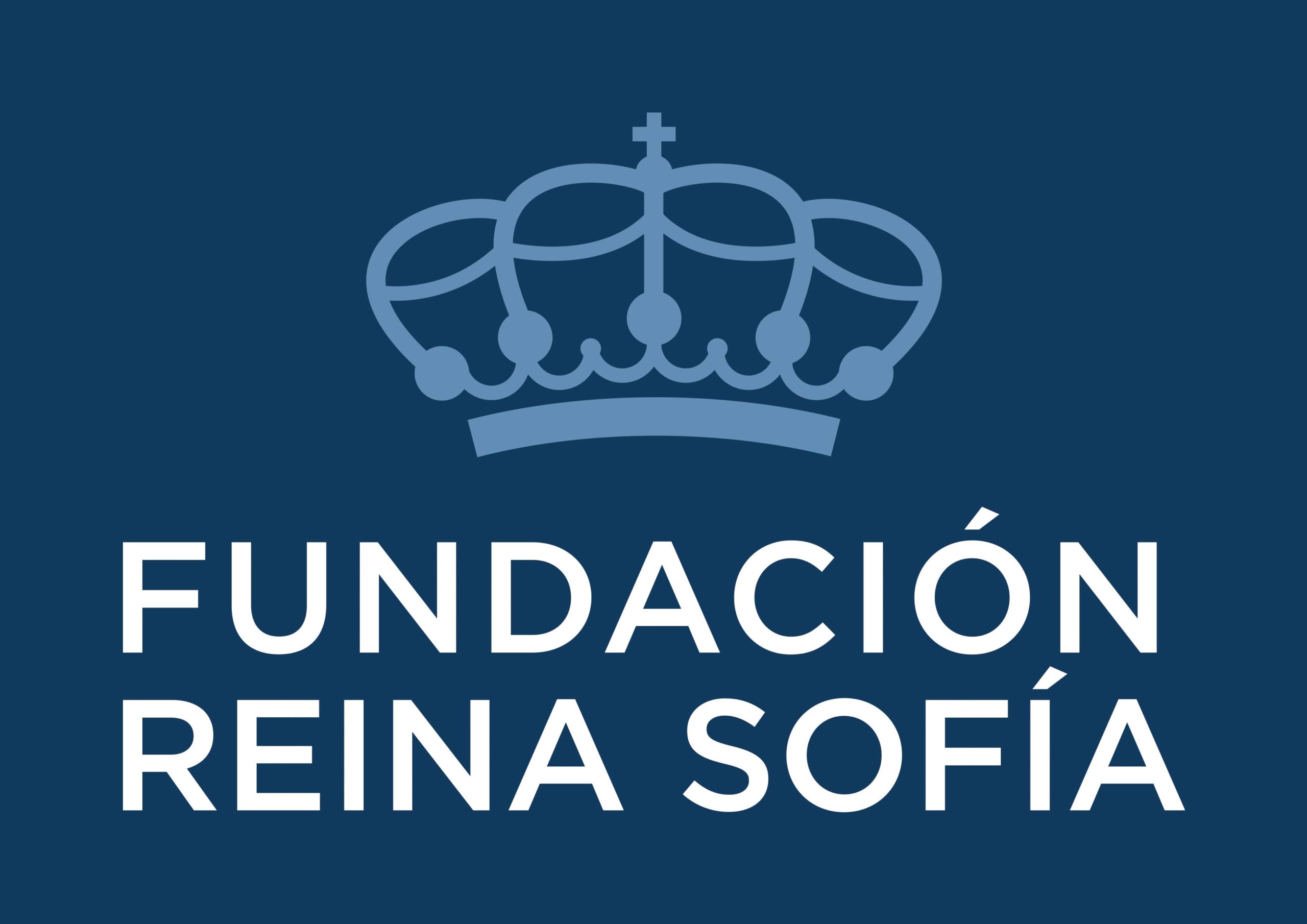 In 2019, the Reina Sofía Foundation has awarded a grant of €5,000 to offer 15 street children rescued by the Kwetu Home of Peace (KHP), between the ages of 6 and 14, who are finishing their period at the Centre for Rehabilitation, the possibility of residing in Boarding Schools, which helps to avoid school drop-outs and facilitates a decent diet and the necessary hygiene practices, all in a safe environment.
Specifically, the objectives are:
Guarantee access to education for 15 street children by covering study fees and Boarding Schools, and purchasing the necessary school supplies.
Guarantee access to food through a daily meal for 15 children, in addition to training them in adequate health and personal hygiene practices.
Increase parents' knowledge and make them aware of the importance of their children's schooling in the regulated educational system.

Banco Sabadell, in the framework of the 2019-2020 edition of the Solidarity Project, has allocated one of its grants, the sum of 11,213.05 euros, to to extend the Kwetu Home of Peace (KHP), Medical Dispensary, a rehabilitation centre for street children, located in the Ruai district (Nairobi), and run by the Catholic Sisters of Mary Immaculate of Eldoret since 1993.
The aim is to increase the space of the health centre to increase the reception and treatment of new patients (whose numbers are growing exponentially every year and now even more with the COVID-19 pandemic), and to be able to offer post-natal services, mainly vaccination of children in great demand in the community.
These new services will augment those already offered at the centre: consultation services, maternal and child health services, HIV/AIDS patient care and clinical laboratory.
The expansion will benefit some 800 outpatients per month (inhabitants of the Ruai community, adjacent to the health centre) and 120 street children (who are residents of KHP).
[/fusion_text][fusion_button link="https://promocionsocial.org/en/dona-karibu-sana/" title="" target="_self" link_attributes="" alignment="" modal="" hide_on_mobile="small-visibility,medium-visibility,large-visibility" class="" id="" color="default" button_gradient_top_color="" button_gradient_bottom_color="" button_gradient_top_color_hover="" button_gradient_bottom_color_hover="" accent_color="" accent_hover_color="" type="" bevel_color="" border_width="" size="" stretch="default" shape="" icon="" icon_position="left" icon_divider="no" animation_type="" animation_direction="left" animation_speed="0.3″ animation_offset=""]MAKE A DONATION[/fusion_button][fusion_text]
[/fusion_text][/fusion_builder_column][/fusion_builder_row][/fusion_builder_container]