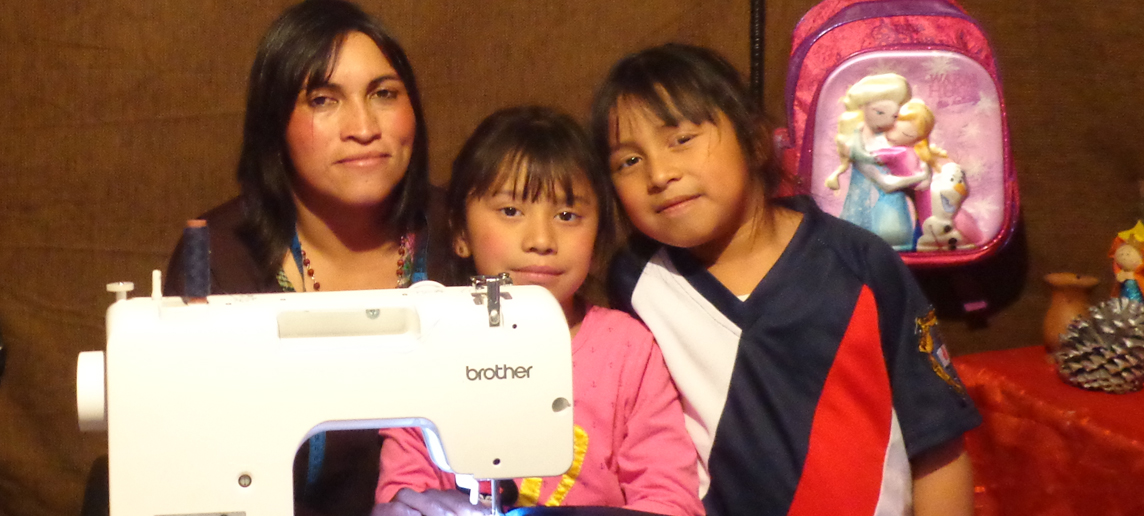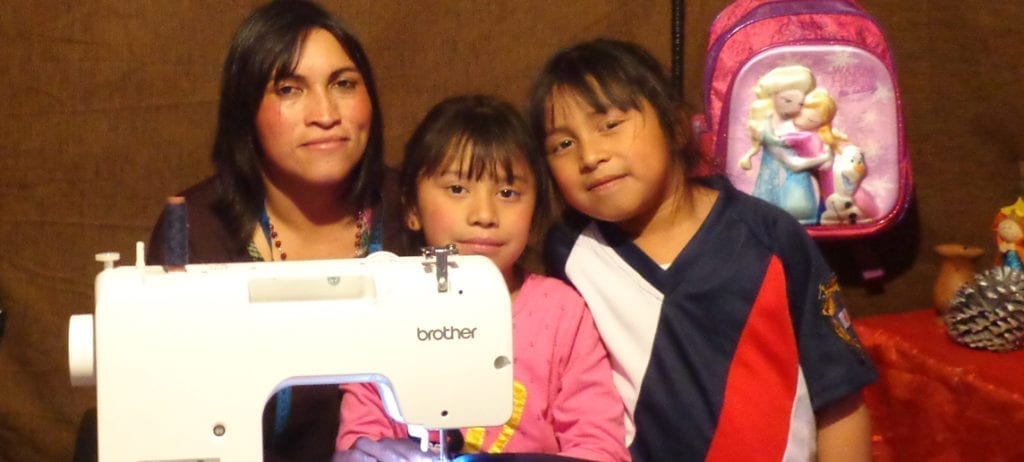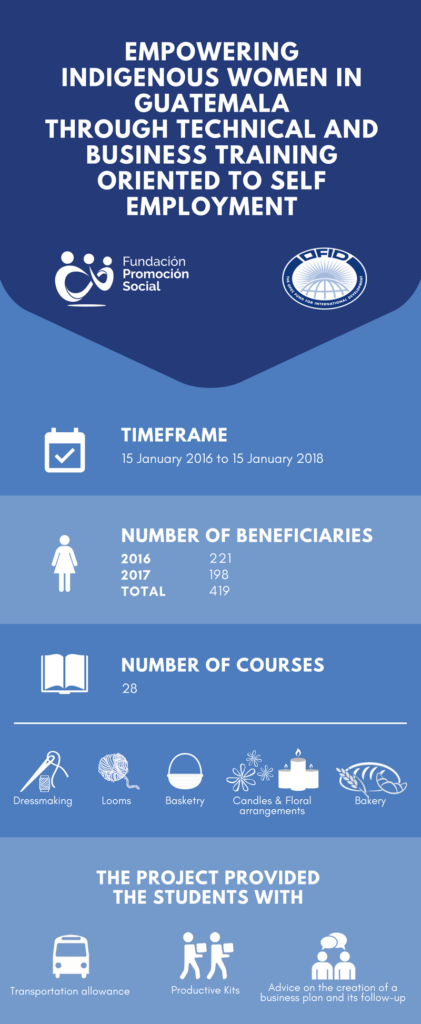 Johaddan Santos, from Nahualá, has started to run her own costume and dressmaking  business.
After training at the IXOQI training center, she works and manages the business from home.
Her participation, together with 418 other women, in the recently finished project "Empowering indigenous women in Guatemala through technical and business training oriented to self employment", has allowed her to receive training in technical, business and human areas, and has received support to consolidate her business initiative by receiving new patterns, reducing costs and promoting her products.
These indigenous women living in extreme poverty have received training in three areas with great demand in the local market: handicrafts, food processing and agricultural production, to be able to join the production process, starting their own businesses.
The project has been co-financed by OFID and has been managed together with our local partner FUDI.
All these women, victims of a "triple discrimination" (gender, ethnic and geographical), have had access to quality professional training through the implementation of training programs specifically designed for this group needs.
During the project, which began in January 2016 and has just ended, 419 women have received professional training in different productive areas through 28 courses.
Among others, courses of Dressmaking, Looms, Basketry, Packaging, Bakery & Pastry were provided.
Within the framework of the project, the women attending the courses received  various forms of support such as help with the transport costs, the distribution of production kits (seed capital) to start their own business, etc.
In order to reach low income women and promote their participation in the project, the promotion in the municipalities was very important.
The Association of Ixoqi' producers was also organized during the project, which is currently made up of more than 400 members, many of them participants in the project.