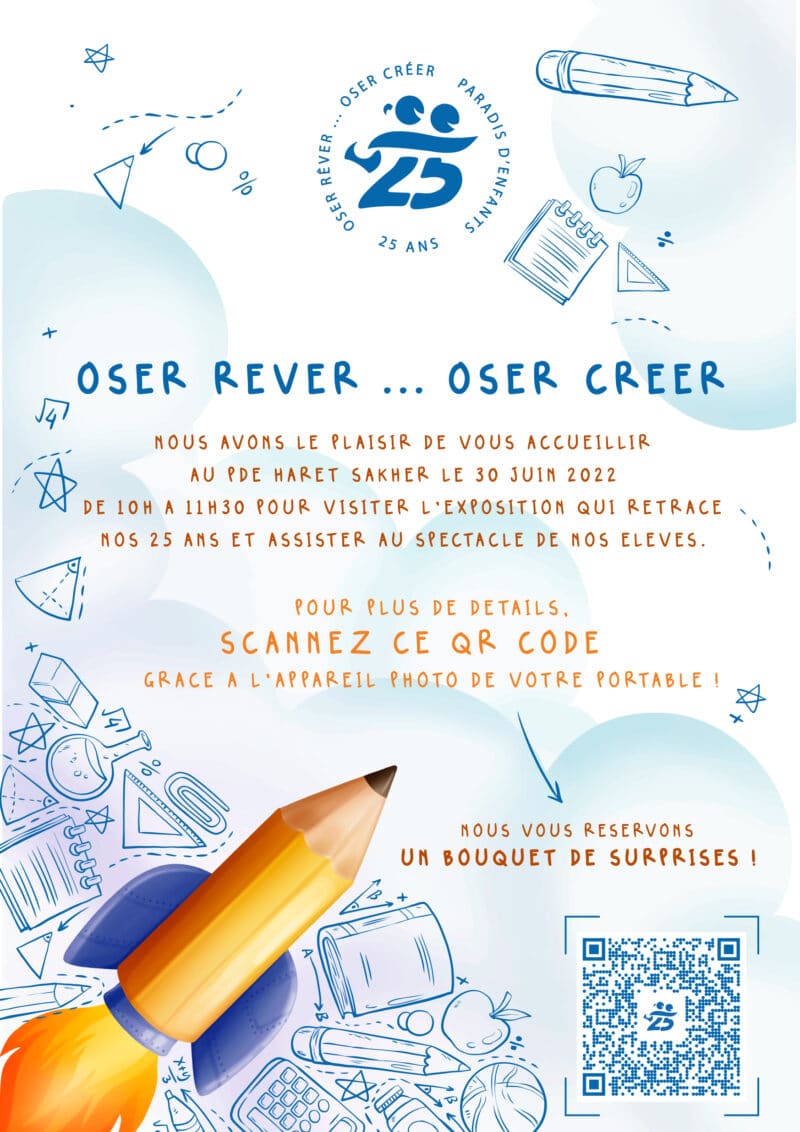 Paradis d'Enfants is an association that runs three non-profit primary schools in Ghadir, Ghosta and Haret Sakher in Lebanon
They are dedicated to bringing together civil society and other Lebanese and international partners for a common cause: "to ensure equal access to quality education for all children", and therefore continuously seek to implement effective and innovative teaching methods.
In addition, following the catastrophic explosion in Beirut, Paradis d'Enfants has been at the side of the affected families and is helping to provide food, aid and shelter to alleviate the pain caused by this atrocity.
Paradis d'Enfants is an organisation with which the Foundation collaborates in educational cooperation projects.
The last project we developed together with them in 2021, funded by the Mondo Unito Foundation, aimed to prevent violence, foster cultural pluralism and promote civic education in Lebanon, through a conflict resolution programme with students, teachers and parents in schools.
It involved students from different socio-economic backgrounds, different religions (Christian and Muslim) and different geographical areas.
More information on the project can be found on the Foundation's website, as well as testimonials from students, parents and teachers who participated in the project.