When I first met Abdul*, a 23 year-old Syrian man, in his tent during one of the outreaches, he was in the same condition for the past 4 months.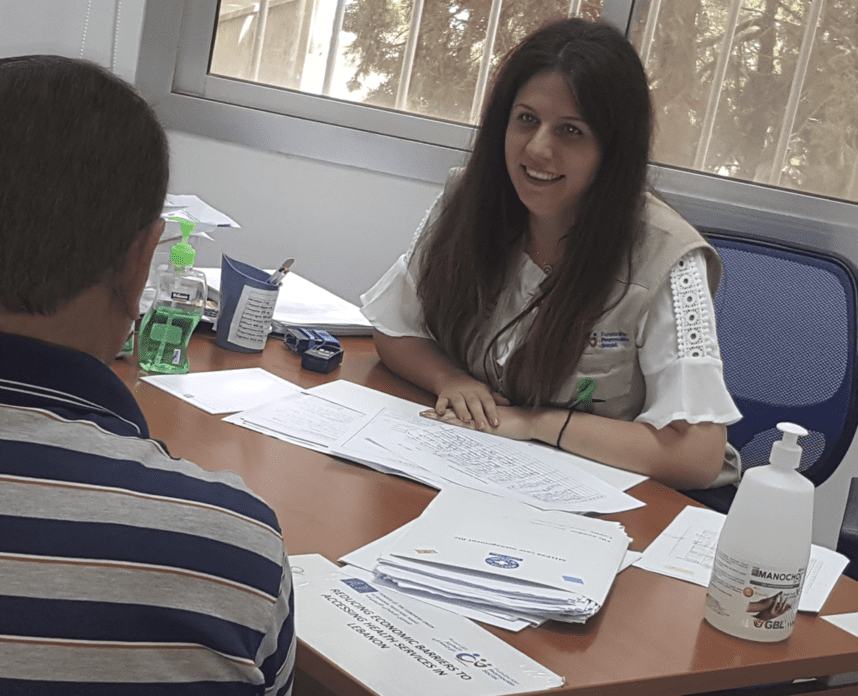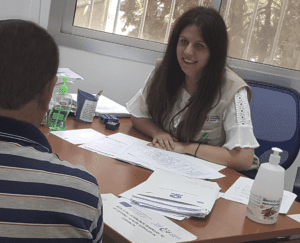 Abdul was a nice, religious and outgoing man but after March 2018 his behavior changed without any apparent reason. Abdul became more and more isolated, sitting in the same body position all day long in his private room with no eye contact without saying any word, without reacting to anything that is happening around him. He was withdrawing from his family and friends, his food intake has largely decreased in the past month causing a severe weight loss, he was even neglecting his proper hygiene.
During my visit Abdul didn't look at me, he didn't even answer any of my questions regarding his condition, noting that he was a sociable man before March 2018.

Based on these elements and my scientific background, I Diagnosed Abdul as having a psychotic disorder. So I prescribed to him an oral antipsychotic but Abdul refused to take the medication given by his parents. Based on this situation an injectable antipsychotic was suggested, one injection every 3 weeks was given with the help of his family and Abdul's case manager.
Today Abdul is doing great, he is back to socializing with his family, he is going out again and having long coherent conversations with family and friends,he is taking good care of himself and  is eating properly.
Abdul was one of many cases that Social Promotion Foundation helped in order to regain their normal functioning and their life within their families.
The work in the Mental Health Clinic is carried out within the framework of the project "Reducing the economic barriers to access health services in Lebanon (REBAHS Lebanon)" that it develops in consortium with its partners International Medical Corps UK (IMC)and Première Urgence-Aide Médicale Internationale (PU-AMI). The consortium works to improve access to quality services in primary health care, community health and mental health services for Syrian refugees and other vulnerable populations in Beirut and Mount Lebanon, Akkar, Tripoli, Bekaa, and the South in close coordination with the Ministry Lebanese Public Health (MoPH).
The project is funded by the General Directorate for Neighborhood and Enlargement Negotiations (DG NEAR) of the European Commission and is based on the general objective of the European Union Regional Trust Fund in Response to the Syrian Crisis ("MADAD Fund") of respond to the "needs of Syrian refugees in neighboring countries, as well as the communities that host refugees and their administrations, particularly in terms of resilience and speedy recovery."
*The name of the beneficiary and rights holder to whom this information refers has been changed to preserve their identity.