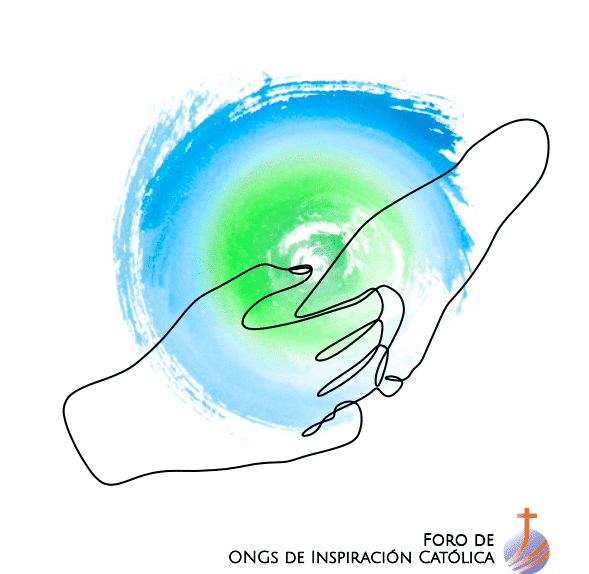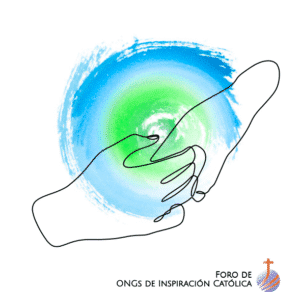 The "Towards a more inclusive society "publication is the result of two years of work by the member organisations of the Forum of Catholic-inspired NGOs.
Between 2018 and 2019, 21 thematic meetings were organised to analyse the concept of "inclusion" in the areas of human rights, development and environment, migration, education, family, health and youth.
In each of the thematic groups, the work was articulated around three concepts: "Key elements", "Challenges" and "Positions taken".
Social Promotion Foundation, represented by Macarena Cotelo, acted as facilitator of the Development and Environment working group, and participated in three additional meetings in Rome that focused on interconnecting the challenges and defining possible collaborative ways forward.
The final document, which was presented at the Forum's General Assembly in Rome in December 2019, is intended to be a starting point for further discussion and dialogue.