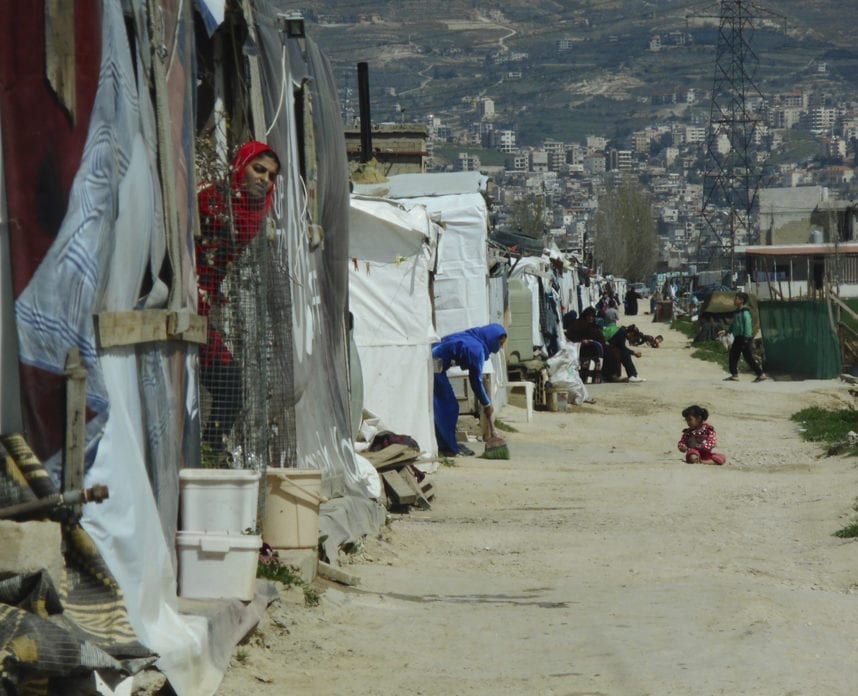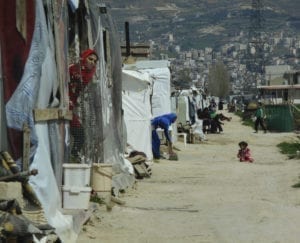 The aim of World Mental Health Day (10 October) is to raise awareness of mental health problems worldwide and mobilize efforts in support of mental health.
Social Promotion Foundation has been working to improve mental health since 2015 in Lebanon, with emergency actions targeting Syrian refugees and the Lebanese host community.
In its commitment to help these groups suffering from mental health problems due to their hard experiences and their current difficult circumstances, the Foundation, in the framework of the project with Médecins du Monde and in cooperation with the Ministry of Health, continues to provide multidisciplinary mental health services and drug distribution.
Among the population, suffering some kind of mental health problem is taboo and tends to hide it from the family. For this reason, the emergency interventions in these communities address the stigma of mental health and discrimination.
Access to specialized treatment and medication is crucial for them.