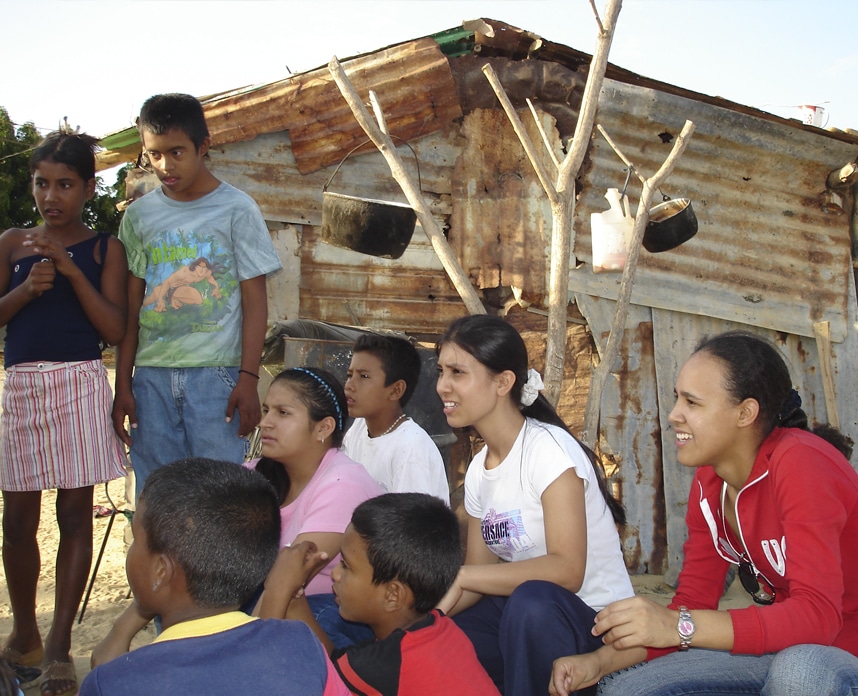 The project aims to mitigate the problems of water supply, and its high cost, which leads to insufficient water consumption and sometimes further consumption of contaminated water, for the inhabitants of the rural population of El Palo, in the state of Zulia (Venezuela).
In addition to the lack of drinking water infrastructures, other serious problems are the inadequate management of stored drinking water, the precarious or non-existent management of organic waste and the low level of health education of the population of El Palo.
In this context, the main objective of the project is to ensure the supply of water to the population of the El Palo community, which is mainly indigenous (Guajira or Wayuu ethnic group) and in a situation of poverty, through the commissioning of a water well built at the Kasanay Institute.
Specifically, the following activities are planned:
Refurbishment works of the drilled well.
Supply, installation and commissioning of a 5 HP submersible water pump.
Installation of filters, membrane systems for desalination (osmosis) and UV lamps for water disinfection.
System for pumping drinking water from the underground storage pond to the drinking water intakes.
Installation of a system of pipes, valves, sensors and connections, and electrical system to guarantee the correct supply of water.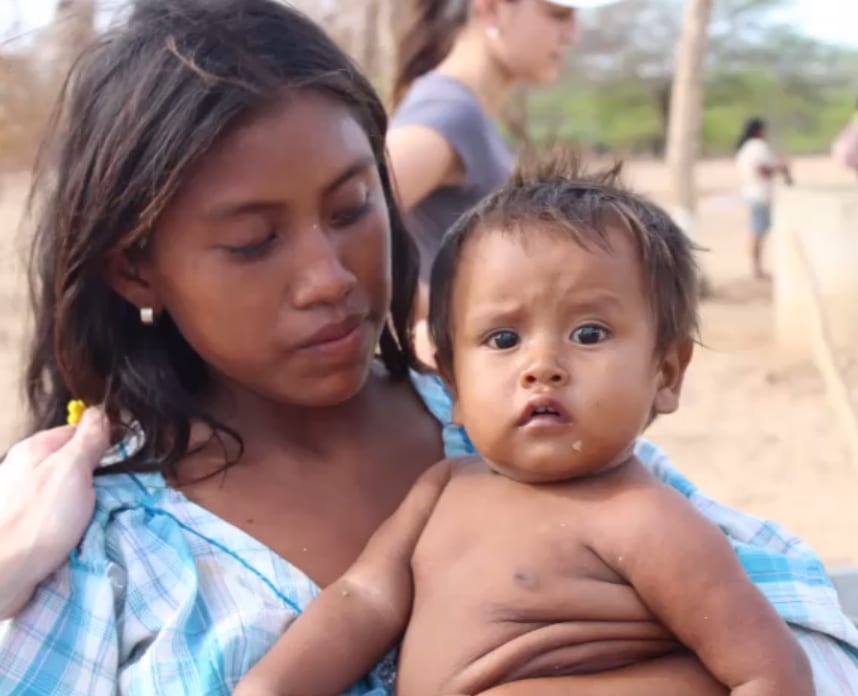 Access to drinking water will reduce infectious, parasitic and skin diseases that keep rights holders unhygienic, unhealthy and therefore unable to work or go to school.
The project, with a human rights approach, will also offer awareness-raising and training days on water management in order to improve personal and environmental hygiene conditions.
More information: SOS Venezuela.