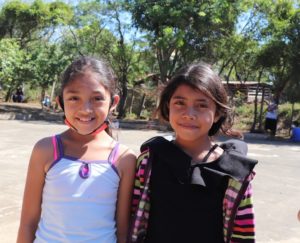 The program is developed in the city of Pereira, Risaralda, Colombia, with young people and children from different educational institutions located in the most vulnerable areas of the city. Among the beneficiaries of the program are children and young people who have been part of different armed groups, who have been victims of the conflict or domestic violence.
The objective is to train young people and children from educational institutions so that they become protagonists in the construction of peace and the integral development of their communities of origin. The specific objective is to implement a training program for three schools in Pereira, in the most vulnerable areas of the city.
The Iwoka program seeks to create environments of peace through the comprehensive training (human and cognitive) of young people who are in their last years of high school, so that they become transformers of their environment, impacting the children of their own school. With the implementation of the program, the cultural environment of the schools and the family environment of the participants are modified.
The direct beneficiaries will be at least 200 students from 3 schools; 45 teachers; As it is a training of trainers program, the community in general will benefit indirectly from
the implemented program.