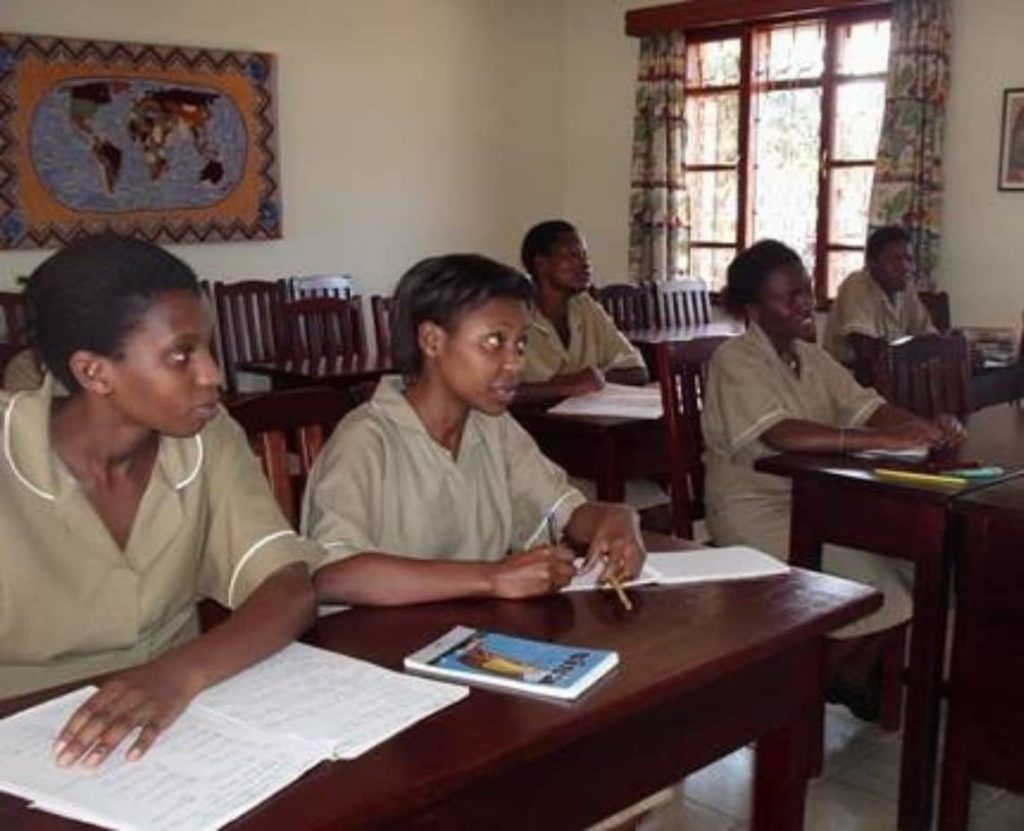 The project aims at contributing at the economic and social transformation of the communities in Wakiso District of Uganda through women and girls empowerment, who represent 51.2% of the population and are the highest in the country.
The specific purpose is increased education, knowledge, skills and awareness of their rights to enable them participate and contribute confidently to the community and national development.
The project expected results per year are the following:
80 vulnerable women per year have been empowered with employable skills and are able to get jobs or start their own businesses and live confidently and responsibly.
60 girls who have dropped out of school per year have improved their literacy to complete formal education.
80 women have increased their levels of hygiene, nutrition, health and general welfare.
140 women and girls per year have been strengthened awareness of their rights and are able to reduce domestic violence, gender disparity and women discrimination.
To achieve the expected results, the following activities will be implemented:
Rehabilitation of training classroom and installation of equipment and supplies missing at the Pearlcrest Training Center, ensuring high quality education.
Implementation of specialized professional training in hospitality sector.
Implementation of literacy classes for girls who have dropped out of school and acquisition of text books and learning materials to impart literacy training.
Providing of specialized counseling sessions in hygiene, nutrition, health.
Implementation of community outreach awareness campaigns on human rights, domestic violence, gender disparity and women discrimination.