Coinciding with the anniversary of the signing of the United Nations Millennium Declaration in 2000, today, September 8, "Day of the Cooperator", Social Promotion joins the public recognition of the work that so many Spanish professionals -authentic professionals of solidarity – carried out in the field of cooperation for development abroad, and the dissemination of the values they transmit with their work in the fight for the eradication of poverty, sustainable development and a more just world.
For Social Promotion, its expatriate staff is essential to ensure the proper development of the projects currently underway in Latin America, Africa,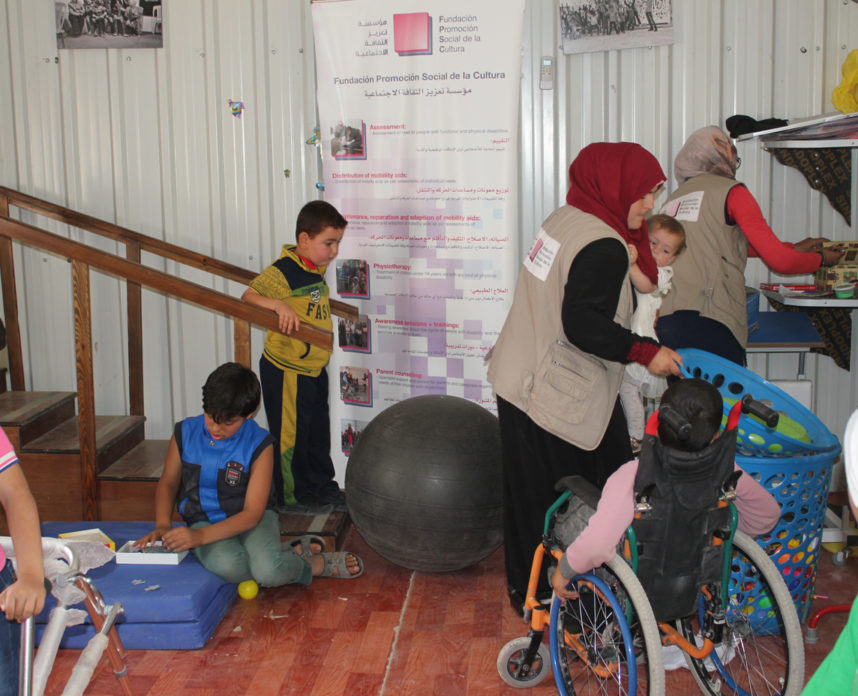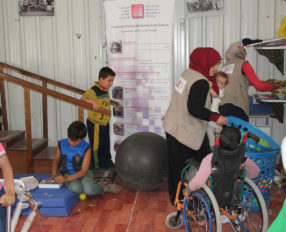 and the Middle East, which aim to:
–Sustainable rural development, through the improvement and diversification of agricultural production in Peru, the West Bank, Gaza, Nicaragua or Ethiopia, which also helps to reduce food insecurity and the vulnerability of families of farmers and ranchers. All this, with an important environmental, and gender equality component, that guarantees responsible and efficient use of land and water resources and the active participation of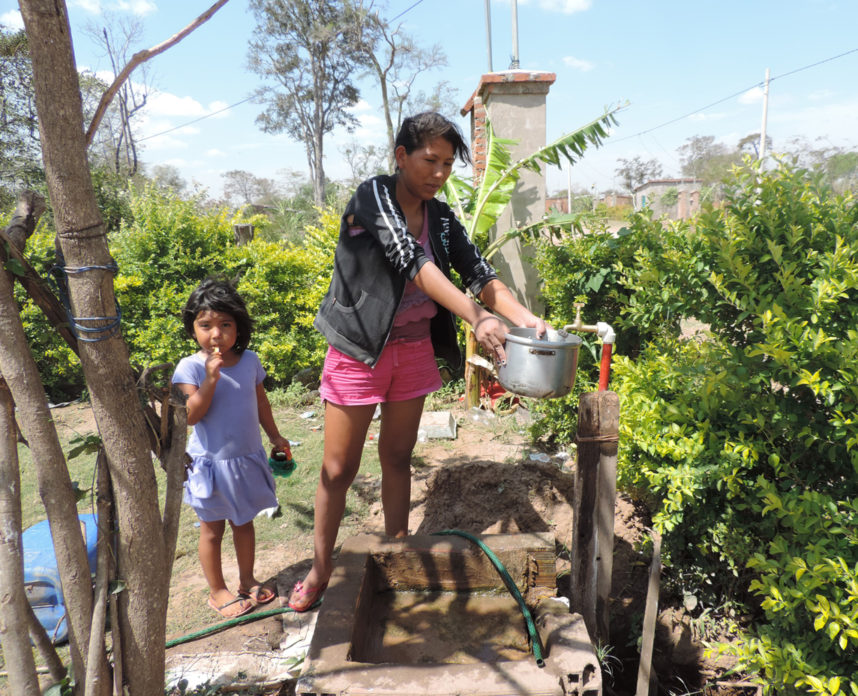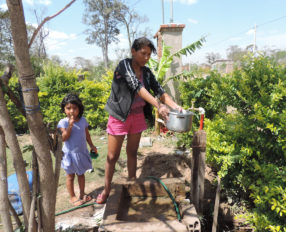 women.
-The improvement of health care for the Syrian refugee population and vulnerable local population in Lebanon, through the provision of mental health services.
-The improvement of the quality of life and the inclusion of Syrian refugees with disabilities, especially minors with spine bifida and/or cerebral palsy, in the camps of Za'atari and Azraq and Governorates of Zarqa, Mafraq, and Balqa, in Jordan, through personalized medical attention, inclusive activities and awareness actions.
-The empowerment of vulnerable women, especially in rural areas, in Paraguay, Lebanon and Ecuador, through education and professional training that encourages their incorporation into the labor market.
–Inclusive education in Lebanon, to achieve equal access to education for children with special needs, thanks to the proper training of school staff and the creation of a safe and inclusive environment in 24 public schools in the Bekaa region.
-To guarantee the human right of access to drinking water in Santa Cruz, Bolivia, through the construction of a water purification plant, and training and awareness workshops on disease prevention, hygiene and responsible use of water resources.