On the occasion of the celebration of Women's Day, on March 8, within the framework of the agreement financed by AECID in the Somali region, in Ethiopia, an awareness forum has been organized from March 5 to 8, 2022 together with the office of women and children in the Tuluguled woreda.
During the event, the main points of discussion were women's rights, harmful traditional practices, domestic violence and the role of women in the social and economic development of society.
A total of 179 people participated, of which 154 were women and 25 men. The development of the event fell to 6 experts, 4 women and 2 men, and a religious leader also participated.
The event featured speeches and open dialogues moderated by the Tuluguleed woreda Women and Children Bureau Chief and the local partner gender specialist.
The meeting had an air of celebration, and included the participation of an association of girls from the Tuli School who enlivened the day with traditional Somali songs and dances.
20 women, in a situation of vulnerability, affected by the current drought took the floor where they exposed the main problems they face and how they could be tackled. The Woreda administrator also intervened.
El evento terminó con unas palabras de clausura del líder religioso con el compromiso de terminar con las prácticas de violencia hacia las mujeres.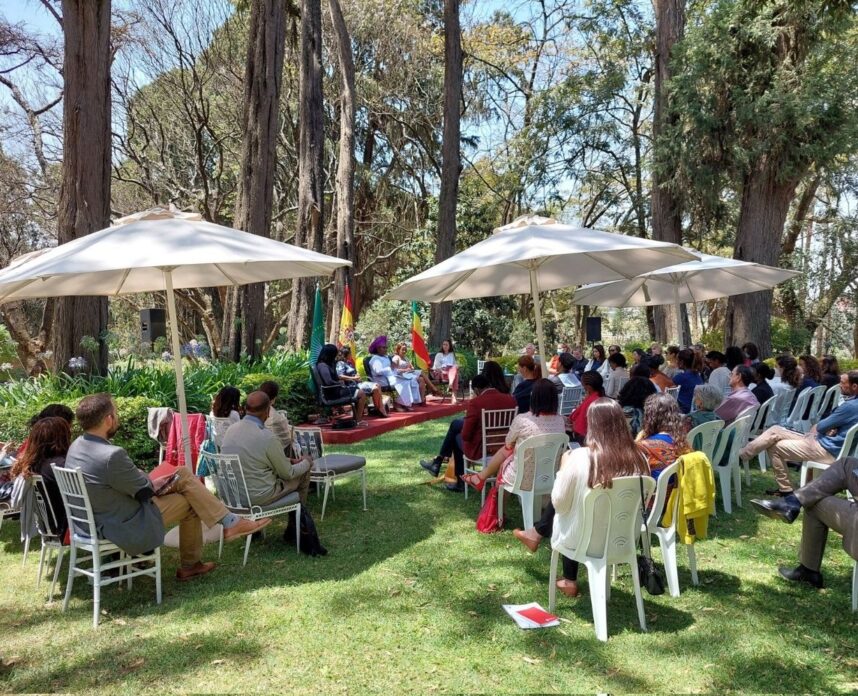 Also on the occasion of Women's Day, on March 8, Gerard Poch, FPS Head of Mission in Ethiopia, participated in the event entitled "Ethiopia, Challenges and Opportunities for Gender Equality", which led to a dialogue between leaders of the public and private sectors, the international community and civil society to share the main challenges faced by Ethiopian women and share the actions carried out.
This meeting was organized by AECID Ethiopia and the Embassy of Spain in Ethiopia.