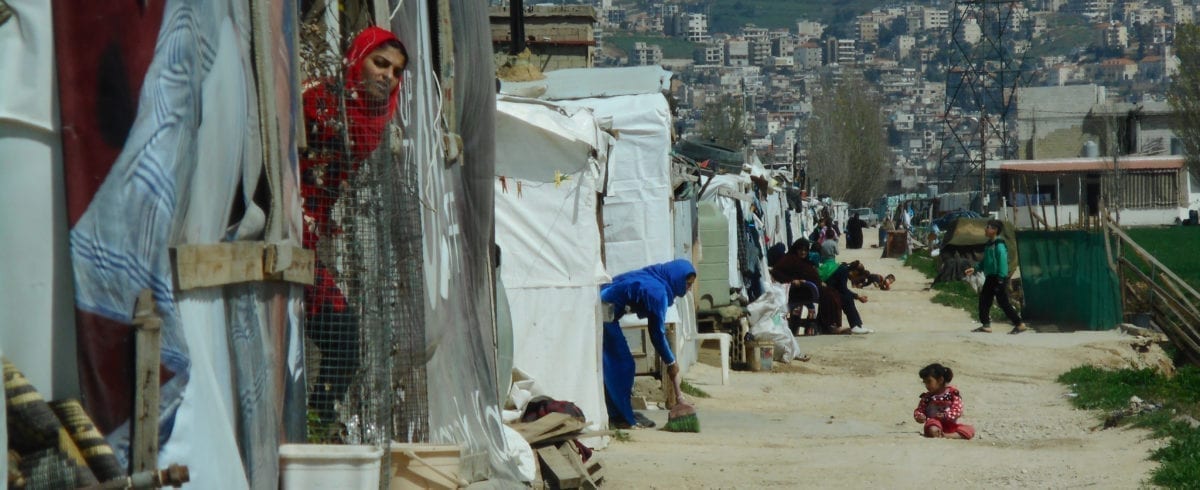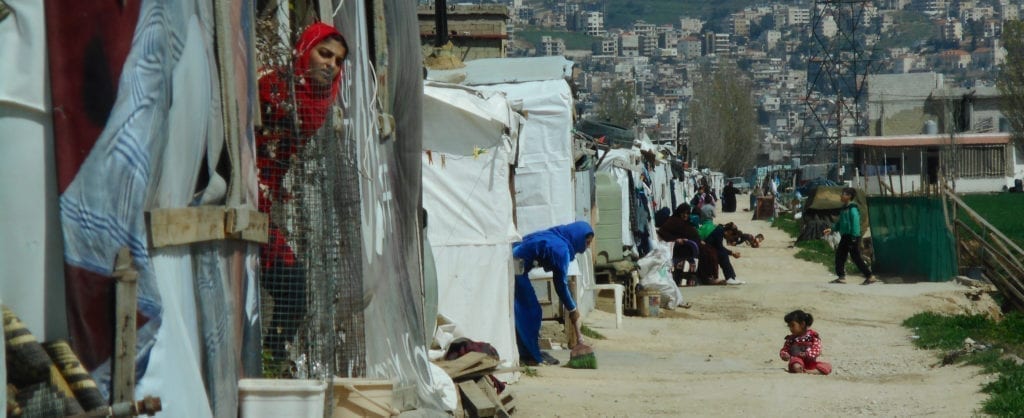 On December 4, 2000, the General Assembly of the United Nations adopted resolution 55/76, in which it declared June 20, the World Refugee Day, thus making it coincide with the anniversary of the Convention on the Status of Refugees of 1951.
Today, when it is 18 years of this declaration, Social Promotion returns to join the worldwide desire to commemorate the strength, courage, and perseverance, and to show its support to all the people who have been forced to leave their homes to save their lives.
At present, Social Promotion commitment with refugees is materialized in Jordan (in the Za'atari and Azraq camps) and in the governorates of Zarqa, Mafraq, and Balqa, and in host communities in Lebanon, as both countries are recipients of thousands of people fleeing the conflict that began in Syria in 2011.
With the triple objective of saving lives, alleviating suffering and safeguarding human dignity, Social Promotion Humanitarian Aid actions are aimed mainly at the most vulnerable groups, minors, people with disabilities, the elderly and women, as they suffer from the most rigors the consequences of armed conflicts.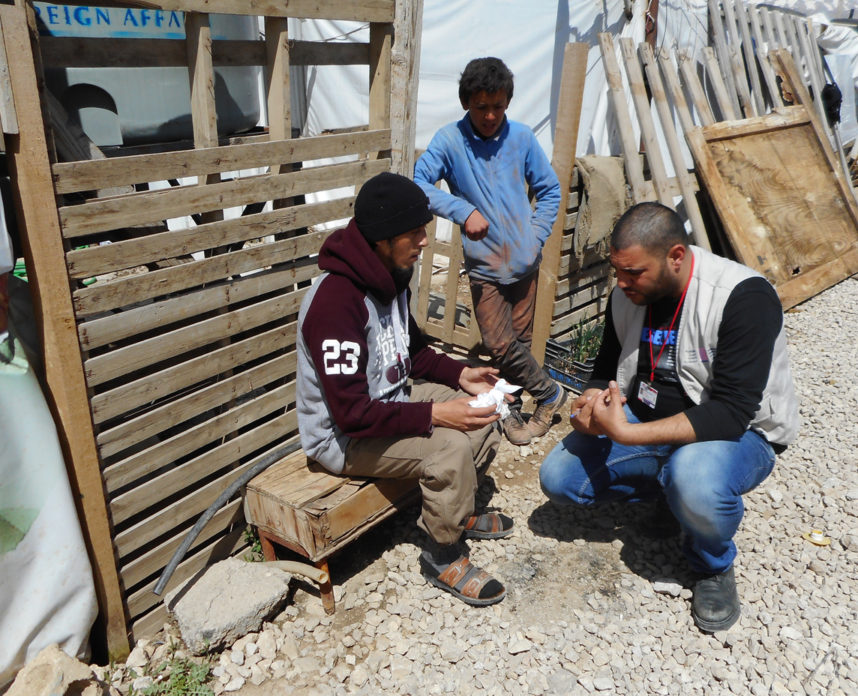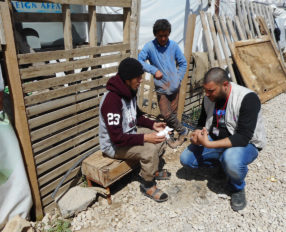 In Lebanon, work is being done to benefit the Syrian refugee population and the Lebanese population residing in the host communities through two lines of action. The first of these, aims to improve the welfare of Syrian refugees and vulnerable population through the provision of health services and psychosocial support (MHPSS) in Zahlé (Bekaa Valley). This action is part of the 'MADAD: Reducing Economic Barriers to Accessing Health Services in Lebanon (REBAHS Lebanon)' project, funded by the European Union Regional Trust Fund in Response to the Syrian Crisis (MADAD Fund), which aims to improve access to quality health services in primary care, Community health and mental health for Syrian refugees and other vulnerable populations in Beirut and Mount Lebanon, Akkar, Tripoli, Bekaa and the South.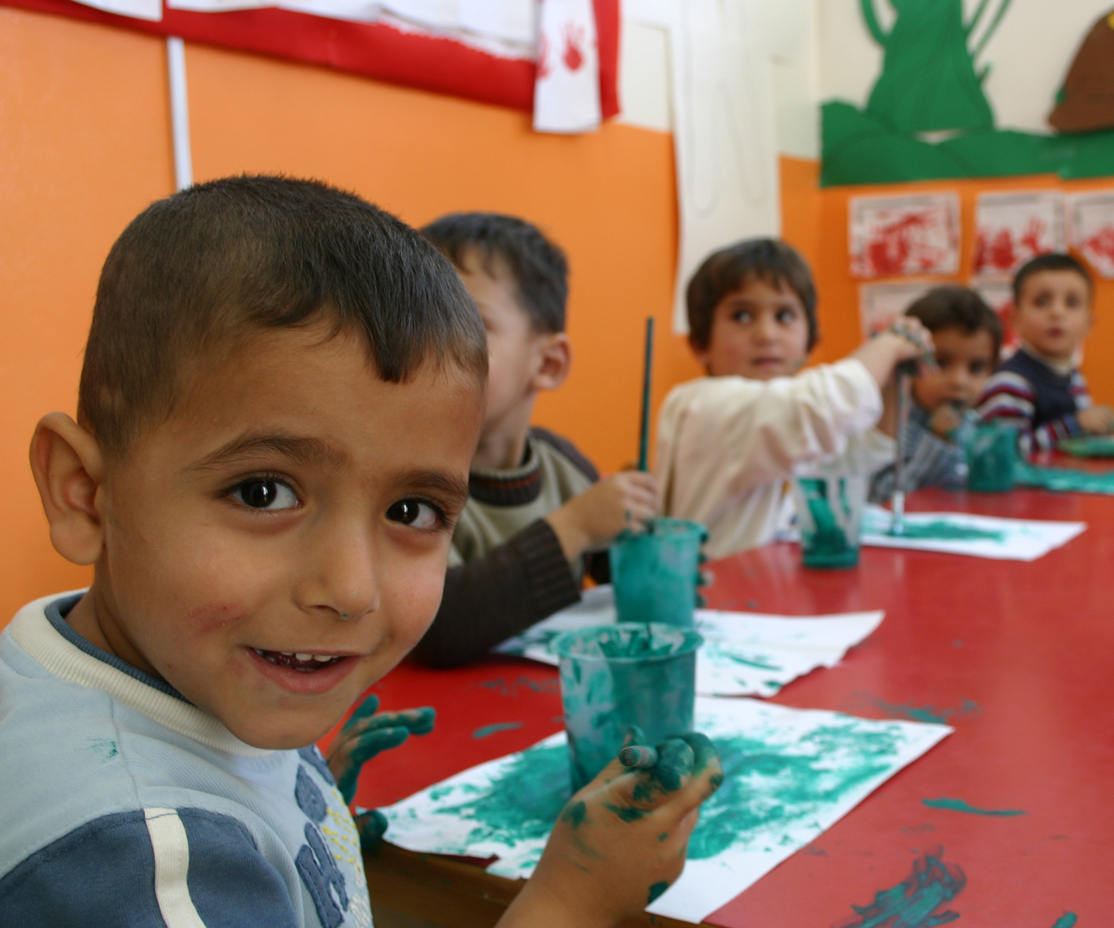 On the other hand, with the support of OCHA's Lebanon Humanitarian Fund, we work for an inclusive education, with programs and improvements in access to education for children and young people with disabilities in 24 public schools in the Bekaa region.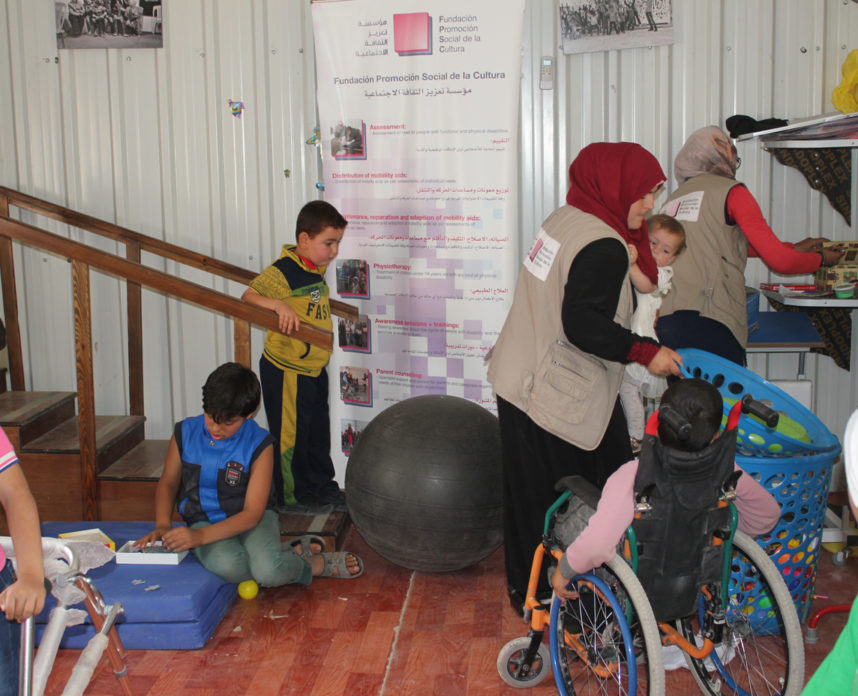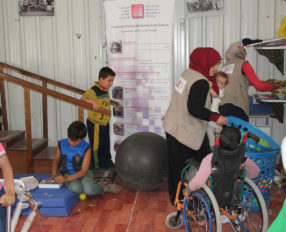 In Jordan, the Foundation's humanitarian activity prioritizes refugees with disabilities, with special attention to children, through personalized medical care and the provision of physiotherapy sessions; psychosocial support for parents, guardians, and caregivers of children receiving treatment; and the realization of inclusive activities. This project is financed by the Regional Government of Madrid.
ll this activity is supported, in addition, by private funds obtained from the Syrian campaign, which the Foundation has been running since 2014, and with which you can collaborate through this link:
https://promocionsocial.org/en/siria/